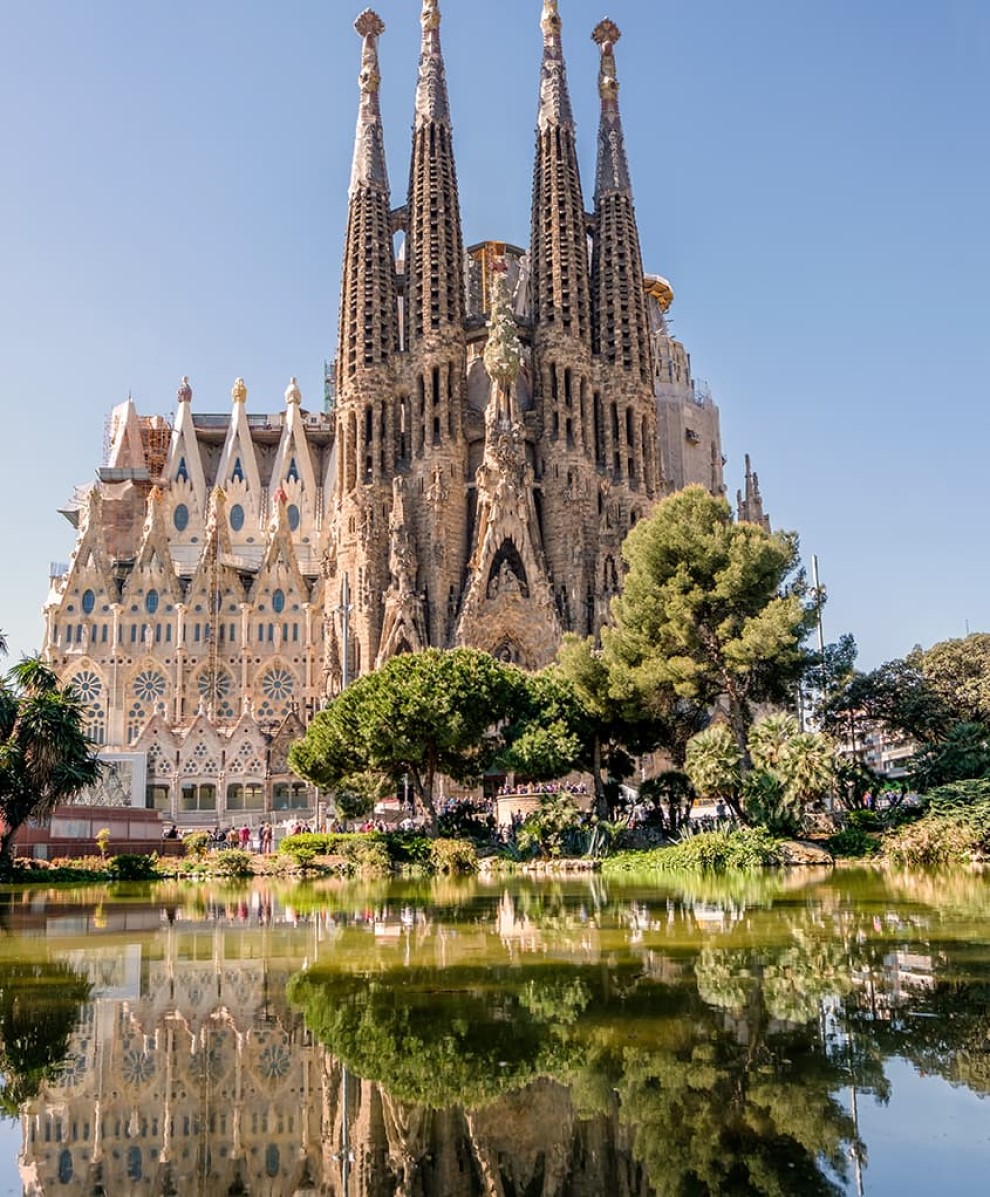 ORIGIN
Walk & Fly was born in 2008 through a dream: to spread and represent the Mediterranean character within the footwear industry. We are a Spanish company that creates its designs in Barcelona with top quality Italian materials. Thanks to the artisanal care in the manufacturing process and the quality of our materials, we have specialized in women's and men's sandals made of cowhide leather.
Actually, theWalk and Fly sandals currently represent a personal, relaxed and comfortable style. They offer a free and natural way of dressing that is typical of the spirit and artisan sensibility with which our most iconic models were made.
Natural

Authentic

Longlasting

Caused
MISSION
At Walk and Fly we do everything possible to offer comfort and freshness when walking and combining these two concepts is the main objective from our origins.
For this reason, we pay special attention to the quality of the materials and take care of every detail in manufacturing. In this way, and thanks to our progressive experience, we have managed to create a product that satisfies the needs that feet face at a fair price, without neglecting to feel free, safe and current.
"Walk & Fly, Feel and Live"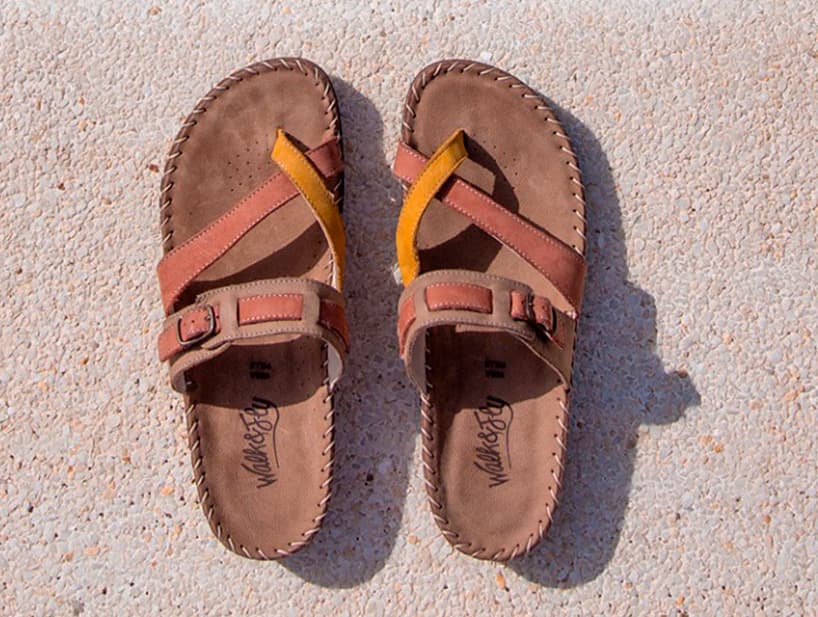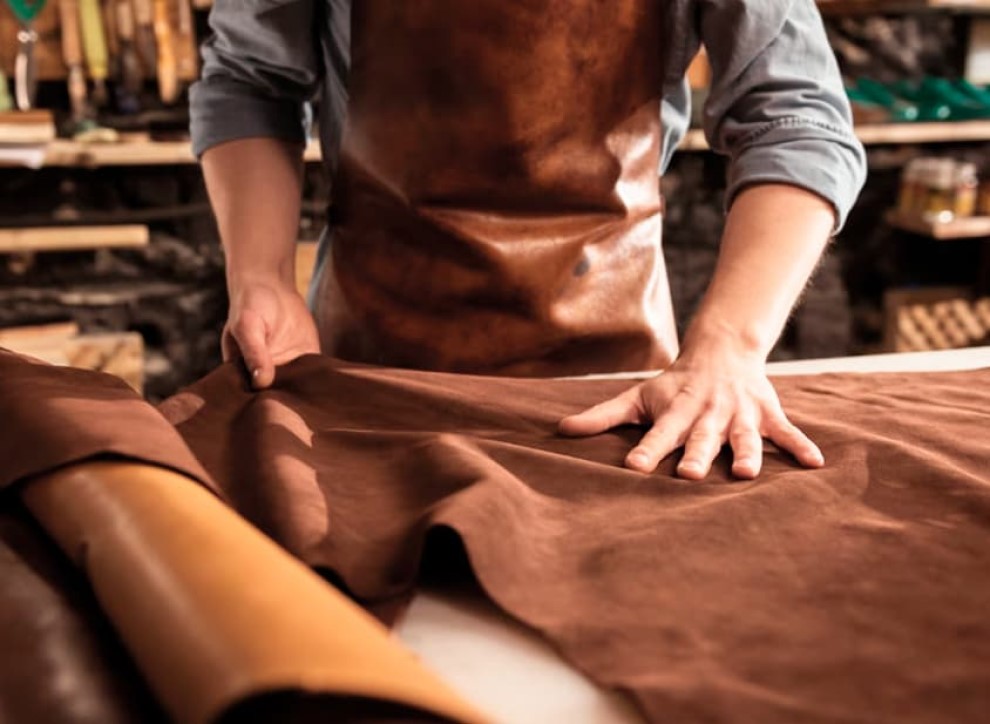 VALUES
We are a Spanish artisan brand that has grown over time thanks to "good work" and the trust of our customers. At Walk and Fly we work to improve every day and to transmit our principles: honesty, passion, quality and integrity.
VISION
Walk and Fly seeks to fill the Spanish region with traces, transmitting the Mediterranean essence. We dress the feet of women and men with real needs through versatile collections at affordable and competitive prices.
"Walk & Fly sandals are designed to accompany those people open to all directions"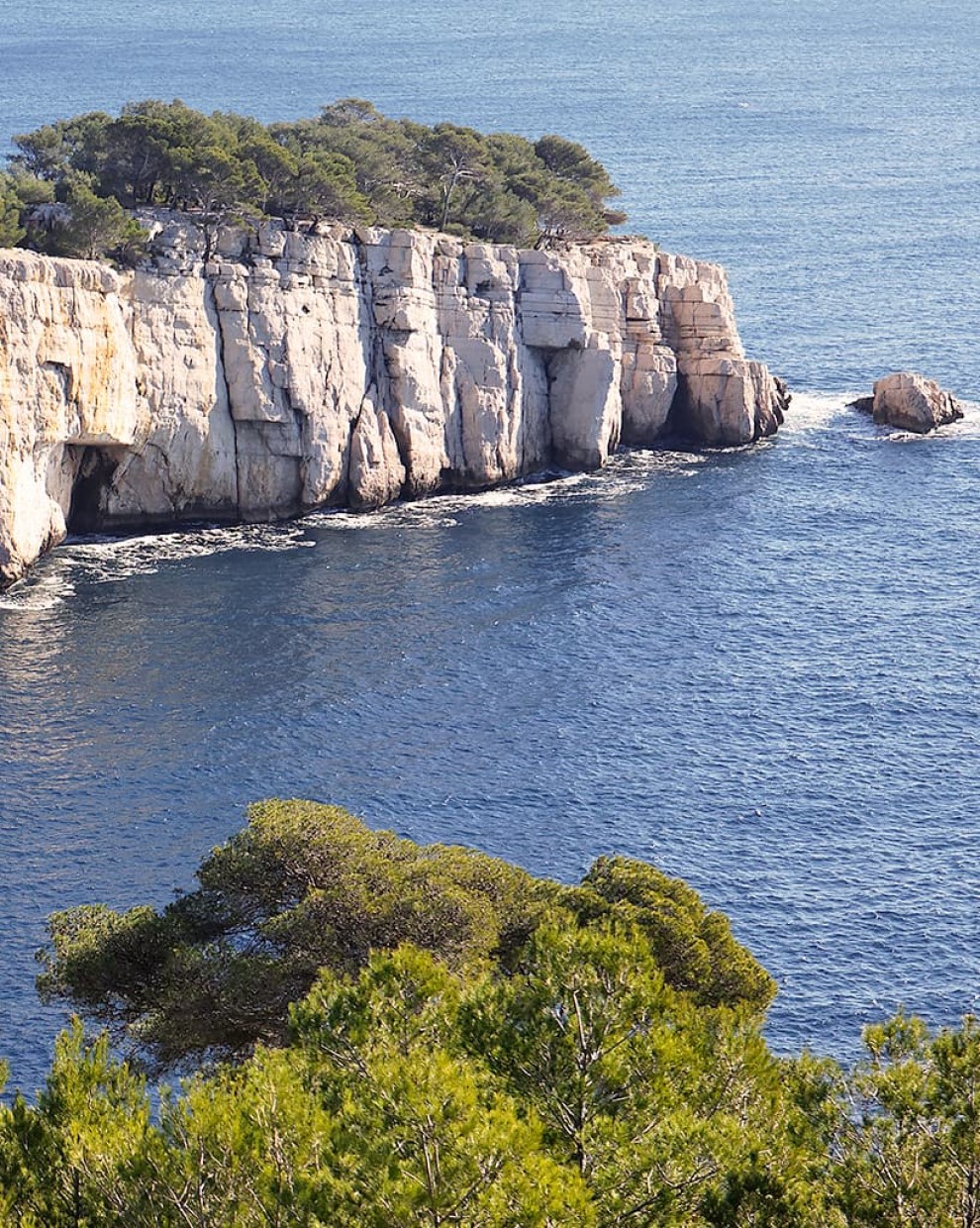 MANUFACTURING
The manufacturing process of Walk and Fly women's and men's shoes is handmade. Each piece is figured, decorated, assembled and finished off with the utmost care. Do not miss the techniques and processes that Walk & Fly follow to make their leather sandals.